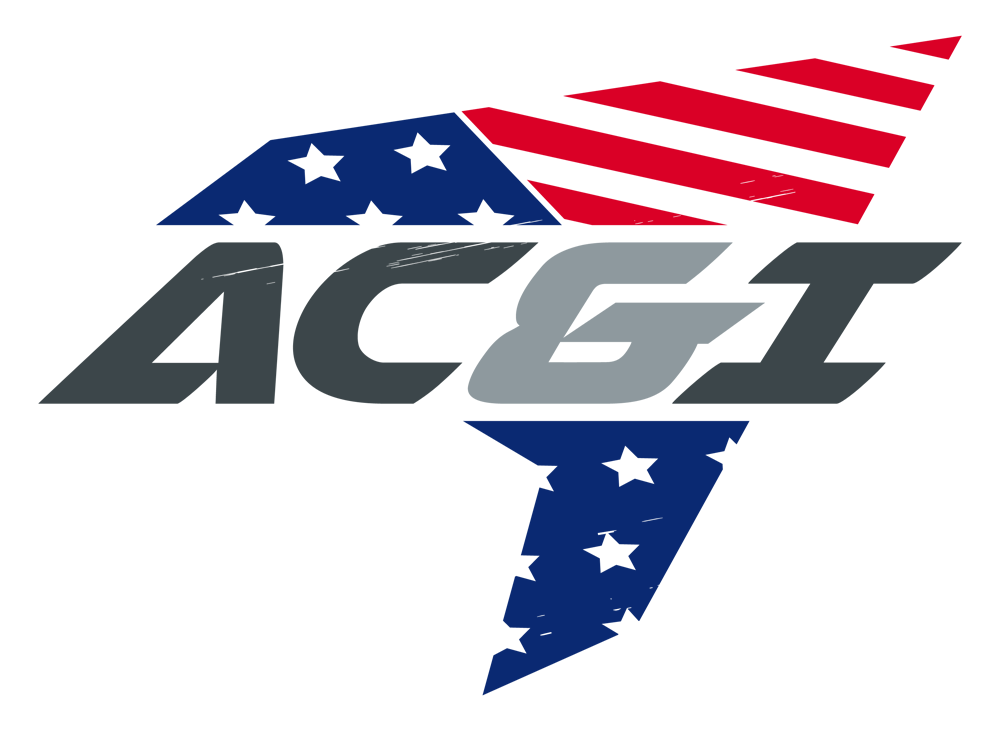 Aries Consulting & Integration
Providing our customers with safeguarded engineering, testing and flight solutions.
---
01.
About Us
AC&I is a small, veteran-owned company that provides superior technical expertise in Electronic Warfare Mission Assurance, Aircraft Survivability, and Program Acquisition & Integration Support.Feel free to contact us directly if you have questions or want to talk shop.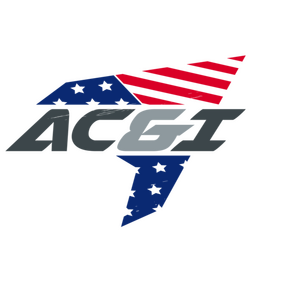 Troy Barricklow
Co-Founder/CEO
Seasoned Electronic Warfare Operator with over twenty years of experience in operational electronic intelligence collection operations, analysis, dissemination, system design, and evaluation.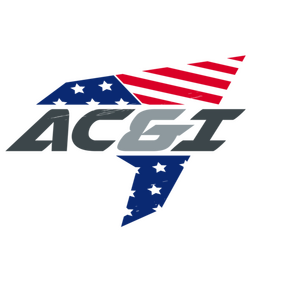 John "Jay" Dally
Co-Founder
Over a decade of experience in Low Observable Operations including, threat data analysis, mission planning, and L.O. mission execution.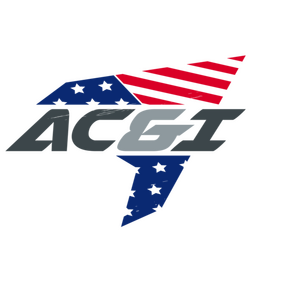 William "Cliff" Veale
Senior Signals Analyst
Distinguished Systems Engineer / SIGINT Analyst with over forty years of experience in signals analysis, instructional training and test engineering.
---
02.
Our Clients
We believe in providing a service to our clients and forming a relationship based on understanding their needs. The logo below speaks volumes toward our business acumen.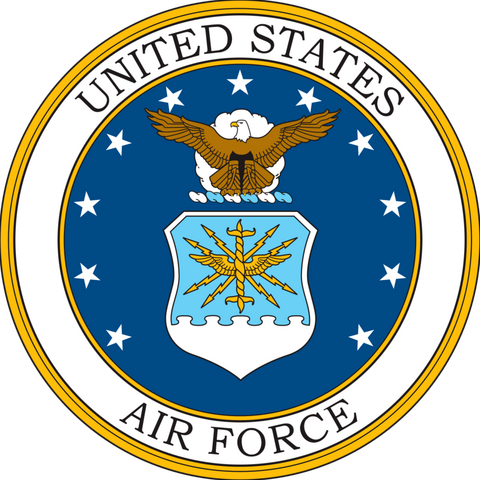 ---
03.
Our Services
At AC&I, we strive to be the premier partner for helping our clients solve their toughest system development and mission planning problems. If you would like to learn more about our offerings, please contact us below.
Systems Engineering
Design

Development

Integration

Maintenance

Exploitation Management
Test & Evaluation
Manned & Unmanned aircraft systems and sensors

Operational Testing

Planning

Execution

Data Analysis

Report writing
Software Engineering
Weapon System Support

Sensor Data Parsing
Flight Operations Support & Training
Flight Test Support

Research & Development

Mission Planning

Mission Execution

Post-Mission Data Analysis
---
04.
Careers
AC&I is actively hiring at competitive rates. Click the title below to apply.
---
05.
Get in Touch
Please schedule time with us to learn more about our services and available positions.